Aim Of School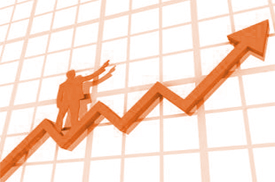 1. We feel it is essential that the whole school and all other agencies work together to provide an education that will prepare each child to take hi/her place within in the community and society.
2. We aim to create a school community in which children can live a full happy and secure life and develop as confident, caring individuals, sensitive to the need of others.
3. Pupils behave well in and around school.
4. Pupils are encouraged to take responsibility and show initiative.
5. Staffs have a good understanding. Of the need of pupils.
6. Staff works co-operatively towards shared goals.
7. The roles of the senior Management Team and staff are clearly understood.
8. We aim to enable all children to develop to their full potential in an atmosphere of high expectations and equal opportunities.


Academic session starts from 1st April on the year closes on 31st march.

Activity based teaching and play way methods for joyful learning.

Emphasis on creative, productive and enjoyable learning in group activities.
Effective teaching through interactive methods for all round development of a student.

Comprehensive continuous evaluation through Term Test, assignments and projects monitoring the progress of students individually.